If you're using a low-end PC or laptop, you know that every day working on it is a struggle. You feel like time passes extremely slowly while waiting for the programs to run. Most of the things you need take forever to start, and as you're working, they often stop responding, and your PC is frozen.
That's because the hardware does not support the programs. If the PC is old and weak, it will only work properly if you run particular programs. Not every software is eligible for installation on these kinds of computers.
To work on a PC like this, you need to know how to do it. Most people give up and buy a new one, but if you're struggling to find the money for a new PC, you need to find a way to work with what you have. That's what we're focusing on in this article. We're sharing some tips and tricks for working on a low-end computer and doing everything you need in time and without losing your nerves. Follow up and see how it's done.
First, Format the Machine
The first thing to do is to format the machine you're about to work on. Formatting will take it to its original settings and will erase all programs installed before. This is important because old programs installed most certainly had viruses, and your computer was infected.
Even if there was no virus inside your PC, the programs alone are enough to cause slow work and struggle. When you format, there's nothing inside, and your PC will run smoothly. Once you do this, you're ready for the next step.
Install an Operating System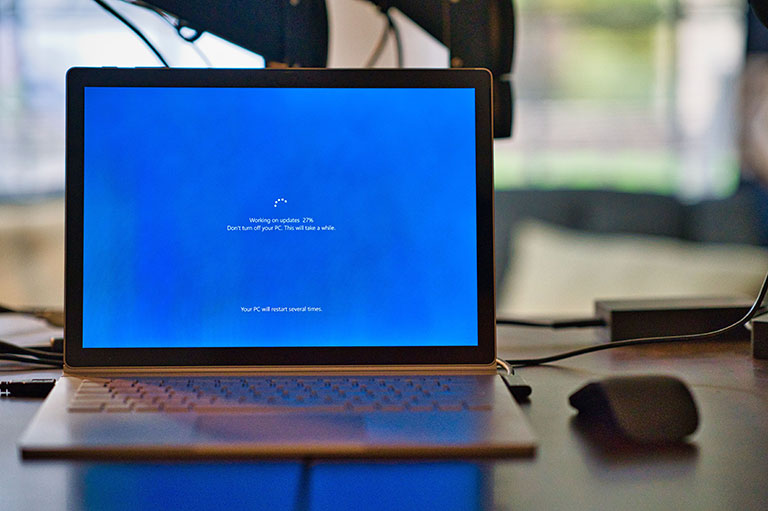 There's no question that the PC on its own means nothing to you in most cases. If you want to work on it, you need an operating system. Most computers use Windows, but you can choose something else if you don't like the most popular OS.
Some use the free Ubuntu, while others use macOS, Linux, Unix, Chrome, etc. If you have an old PC, installing an older Windows version or a Linux or Ubuntu light version will be best. These OSs won't pose a great burden to your hardware.
Install the Essential Programs to Work On
Once you're ready and see the mouse pointer move on the screen, you should start downloading the programs you need. If you're working on a specific task, download only the programs and the software that will be enough to get the job done and earn income that will allow you to buy a new PC.
Look for light versions of anything. You don't need the latest Microsoft Office suite but opt for a light version of Word if you're a content writer, a light version of Excel if you're into accounting, etc. Check if there are online versions of some of the software you require because the internet browser will be the only one eating your RAM, not the additional programs.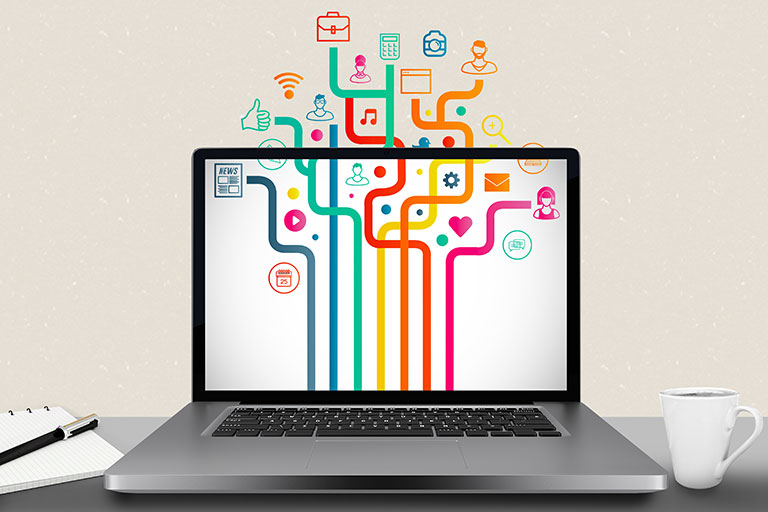 Mind What You Install Additionally
Any other program you install may affect the speed and responsiveness of your computer. Suppose you want to play a video game on your break from work. You can install a game, but make sure it's not one with heavy graphics and one that will drain your processor.
Check the internet for the best games played on budget PCs or games that have fewer demands in terms of hardware requirements. For example, Age of Empires 2 will run on any modern computer, although it was published in 1999. The same goes for Team Fortress 2, Fallout, or Minecraft. Look them up on GG.Deals, download and enjoy using your low-end PC.
Conclusion
These few points should be enough to give you hopes that you're not going to toss the old laptop in the trashcan and go into serious debt to buy a new one. If you're struggling to get cash for a new machine, you might want to use the tips from above and work on your old PC for a few more months.
Format, install only the necessary, and try to work online more than using the PC's apps and programs.