Did you know that between 5 and 10% of online shops use Shopify with great success? It's true! The success rate you experience with Shopify will vary depending on things including the niche of your business and the market in which you operate. However, knowing why many Shopify Stores don't make it past the first month could help you determine how likely you are to succeed.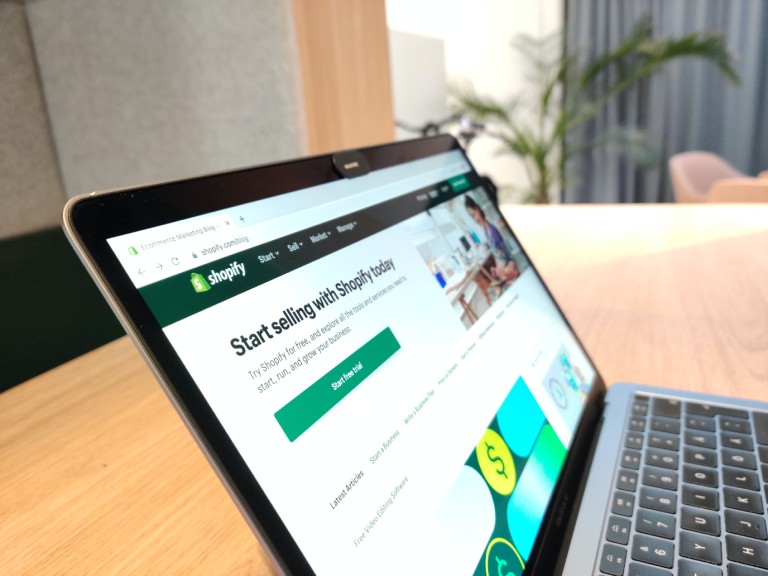 Shopify has skyrocketed in popularity as an e-commerce platform among startups and small businesses over the past few years and for good reason! It has an intuitive interface, a large variety of design options, and a plethora of apps that can expand a shop's capabilities. However, despite Shopify's many benefits, some new online businesses and Shopify Stores still struggle to bring in consumers and make a profit. These shops often fail because of a number of factors, including a lack of online traffic, confusion over objectives, shoddy output, fierce competition, and insufficient conversions. BUT, you can avoid a total breakdown in your Shopify Store by following some simple precautions, and in this guide we have detailed all you need to know to keep your Shopify store running smoothly.
So let's dive right in with many of the reasons Shopify Stores fail in the first month…
Reason for Shopify Store Failure #1 – No Clear Objectives
Getting your Shopify store in the ideal spot requires a well-defined objective. In order to differentiate your store from the competition, you must effectively communicate the value it provides. Your online store's success is entirely dependent on it. Only by highlighting how you stand out from the competition will you be able to attract and retain customers.
Reason for Shopify Store Failure #2 – Antiquated Advertising Methods
Your Shopify store won't succeed without smart marketing. The following are prerequisites:
Excellent web page layout
Optimisation for search engines
An engaging online persona
Use of several different types of advertising, including email and pay-per-click
Reason for Shopify Store Failure #3 – No Optimisation for Mobile Devices
It is imperative that your Shopify store is mobile-friendly. Create a website that adapts to the screen size of the user, facilitating navigation and reducing load times across all devices.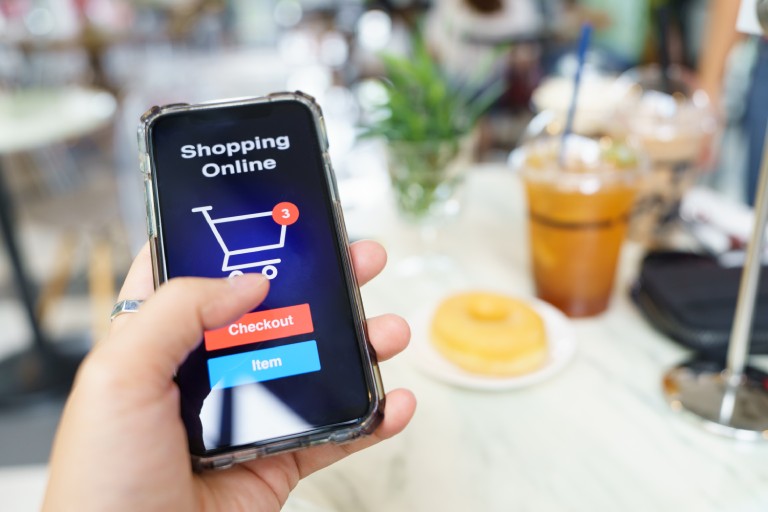 Reason for Shopify Store Failure #4 – Poor User Experience
If you want more people to visit your store or if you want them to come back again, a poor user experience is your worst adversary. No one will stick around for something that has no benefits. Make sure your store is user-friendly and runs well on all devices to keep customers from going elsewhere.
Reason for Shopify Store Failure #5 – No Unique Selling Point
Once again, originality is of paramount importance. Offering the same things as everyone else, especially your rivals, is a surefire way to fail. Your items need to stand out from the competition with a compelling USP.
Only by providing enough pertinent product ideas can you hope to keep visitors on your website. Customers will leave your store if they are unable to easily browse or find the things they need. Make sure all of your products are listed and easily accessible in your online shop. Increase the number of upsell and cross-sell opportunities to maintain customer interest. By analysing client data to learn their preferences, you can quickly create upsell offers and promote related products that are likely to be of interest to them.
Reason for Shopify Store Failure #7 – Poor Visuals
Customers will quickly lose interest in your goods if it has a poor visual appeal. After all, the visual representation of the goods is a crucial factor in the buying decision. Nobody would put their money towards something they can't see properly. Because of this, make sure your product photos are as good as they can be so that customers can make informed purchases.
Reason for Shopify Store Failure #8 – No Feedback
People who are thinking about making a purchase listen to what others say about products. You should never discount the power of word of mouth. Customers will have more faith in your business if you actively solicit and display positive feedback.
Make the effort to build and maintain an effective social media presence. Your social profiles are not only the shop window of your Shopify Store, they are your megaphone to shout about your products and share what people are saying about you to all corners of the online world. Post any reviews and feedback as glowing testimonials across all of your social media channels, as this is a great approach to build trust quickly. More people will notice your brand and it will be easier to convince them to buy because word-of-mouth advertising builds trust rapidly.
Reason for Shopify Store Failure #10 – Not Personalising Marketing Campaigns
Directing clients to your store via a personalised email is an effective marketing strategy. It's like a handwritten invitation, giving them a sneak peek at what they're in for. They'll be excited to check out your store and make a purchase as a result. Creating an effective email marketing campaign featuring personalised, targeted, one-to-one communications is a must to encourage potential buyers to shop in your store. The more individualised the assistance you provide, the more online shoppers will want to return to your store. This can also lead on to a loyalty programme for customers, ensuring the return time after time.
In conclusion, the rapid collapse of a Shopify store might be caused by more than one factor. It is clear to see that a lack of customers is the primary source of this issue. But it shouldn't be overlooked that a shortage of products, an unsatisfactory user experience, inadequate search engine optimisation, or an unimpressive presence on social media can all play a huge part. Finding the fundamental reasons why you aren't obtaining as many customers as you should be is the most important step in increasing your performance since it is the key to boosting your performance.