In the last decade, smartphones have become more than a device to make phone calls. But you still need to make high-quality cellular calls, right? So, it is usual to ask yourself this question — why does my phone keep hanging up? When you think about it, a phone that keeps hanging up by itself can be a nightmare for most people, primarily if you handle important calls for work.
You can stop worrying, though.
Why Does My Phone Hang Up by Itself?
Your iPhone or Android phone may hang up by itself due to multiple reasons. Poor network signal, altered settings, a defective SIM card, overheating, or hardware issues could be responsible. You can try several fixes to solve the problem and restore a good cell phone experience on the device.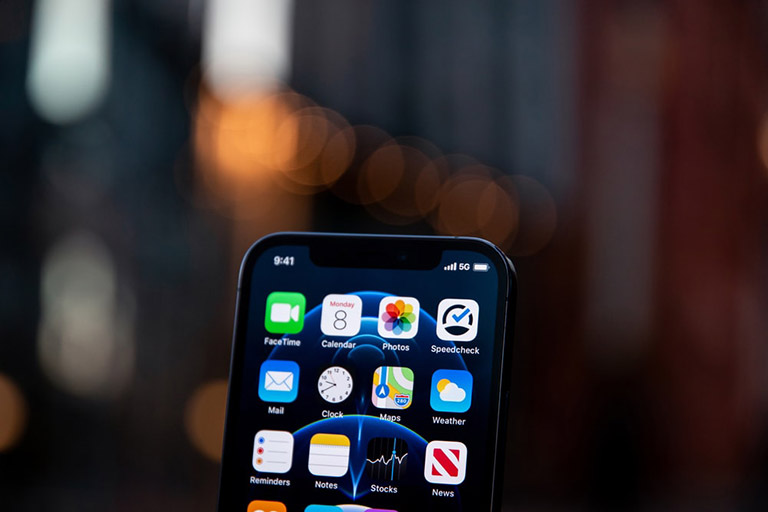 Reasons Why Your Phone Keeps Hanging Up
Before we discuss solutions, we have to understand why your phone keeps hanging up by itself in the first place.
Before we begin, please note these two points.
Some cellular carriers may limit the duration of a single call. In most cases, the limit is two or three hours. So, it is not an issue if your phone keeps hanging up once you have reached the specific limit. More importantly, it will not be a significant disruption unless you make hours-long calls frequently.
Did you know there is an accessibility setting on Android to use the Power button to end the call? Well, if you (or someone else) have turned this feature on, you may be accidentally causing the phone to hang up calls. You can check this possibility by going to Settings → Accessibility on Android.
Now that you have confirmed that your situation does not fall into these categories, shall we proceed with the potential reasons your phone hangs up by itself?
The Most Common Reason Why Your Phone Hangs Up by Itself
Most people overlook this point, but it is the common reason why your phone keeps hanging up frequently.
#1 Insufficient Cellular Signal
Poor signal reception is the typical villain when it comes to these issues. However, the worst part is that you might not know the problem for the longest period. In some cases, the phone may show a sufficient signal in standby mode. But, when you make a call, the signal strength drops to little or zero.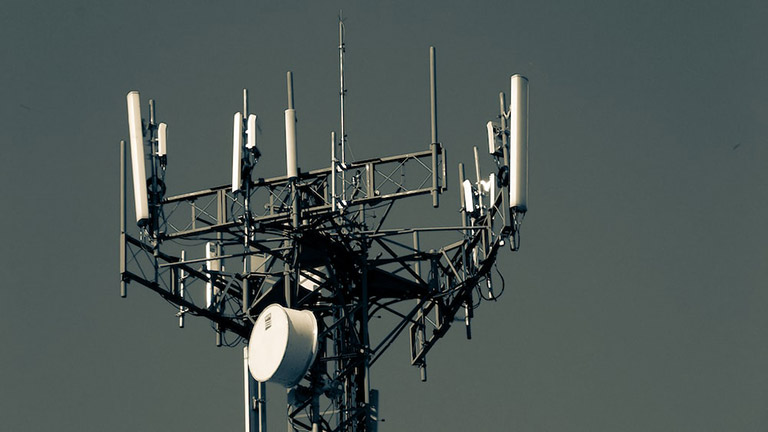 Therefore, you should confirm whether you have good signal reception in your home or office. To double-check the situation, you can try making a few calls. If the signal strength does not vary when you make the call, you can stop worrying. It means your phone receives enough calls to receive and make phone calls.
Sometimes, though, problems with your cellular carrier can also cause the phone hanging up by itself issue. So, if the issue persists even after you have confirmed the presence of a sound signal, you may have to contact the cellular service provider.
#2 Configuration Issues
Do you face this issue with a specific connection only? Did you get the connection recently? Then, there is a chance that you have not correctly configured the cellular connection. And if your phone has a configuration issue, call drops are widespread.
So, on Android and iOS, you must check whether you have configured the cellular connection based on the instructions. On Android, you can check whether the connection uses the proper Access Points. On iPhone, the cellular plan needs to be checked.
You must also ensure that you have enabled the cellular connection for voice calls.
Hardware Issues
Multiple hardware issues could answer the question: why does my phone hang up by itself in the middle of a phone call? Some of them are:
#3 Damaged SIM Cards
A damaged SIM card will make it impossible to make and receive phone calls. So, although everything may seem okay during standby, the damaged SIM card will cause issues in the long run.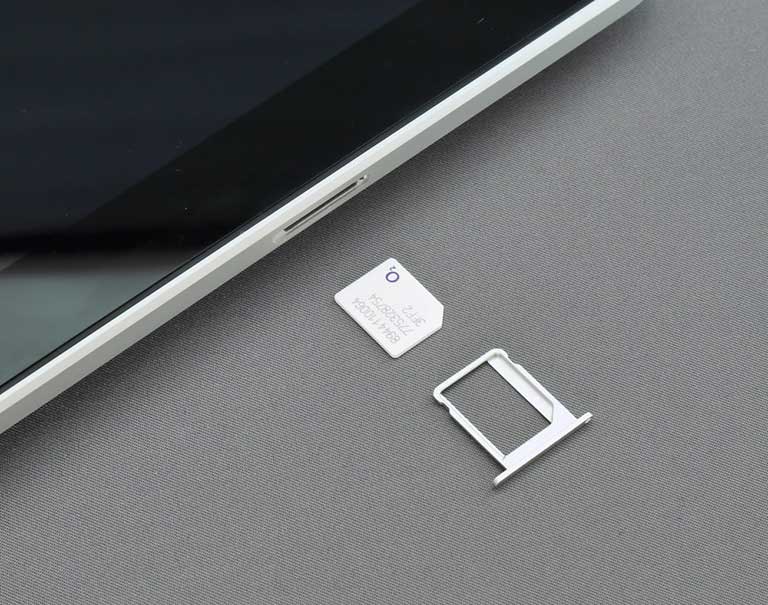 #4 Defective Antennae
Your phone may face issues like a defective antenna, which prevents the device from functioning correctly. As a result, the phone will hang up automatically. It might also happen if you use a protective case that covers your phone antennae. We believe it is another reason to use a branded protective case for your device.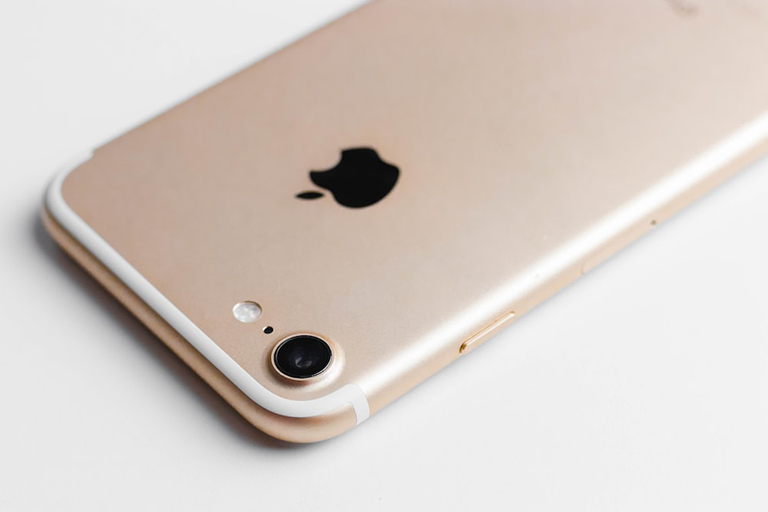 #5 Overheating
An overheating smartphone tends to hang up calls by itself. It's not a surprise. So, you should be careful if your phone becomes hot when making a call. First, you have to understand why it happens. It could be due to some background apps or processes. Alternatively, there may be an underlying hardware issue.
Either way, you must ensure that your phone does not get abnormally hot during a phone call. This step will do two things. First, it will prevent the phone hanging up issue. Two, your phone will perform better and live longer.
#6 Other Hardware Issues
Miscellaneous hardware issues on Android and iPhone may impact phone calls. For example, a touchscreen panel problem will cause ghost touches, affecting the phone call experience.
In most cases, a faulty motherboard is responsible for these issues. Unfortunately, these issues need expert check-ups and services. Sometimes, a hard reset of the smartphone may make things easier, but it is not a rule but an exception. Regardless, you can try this option once.
If you think your phone faces hardware issues, you should fix them before you explore other ways to fix the phone hanging up issue on Android or iOS.
Software Issues
On Android and iOS, third-party apps can cause the device to hang up by itself. The specific reasons include malware attacks, outdated apps, etc.
#7 Outdated Apps
Do you use caller ID or spam blocking apps on your smartphone? Then, you have to keep them updated also. An outdated app may also have some bugs that cause issues like the one we are talking about. Also, keeping your apps updated is a good practice in general.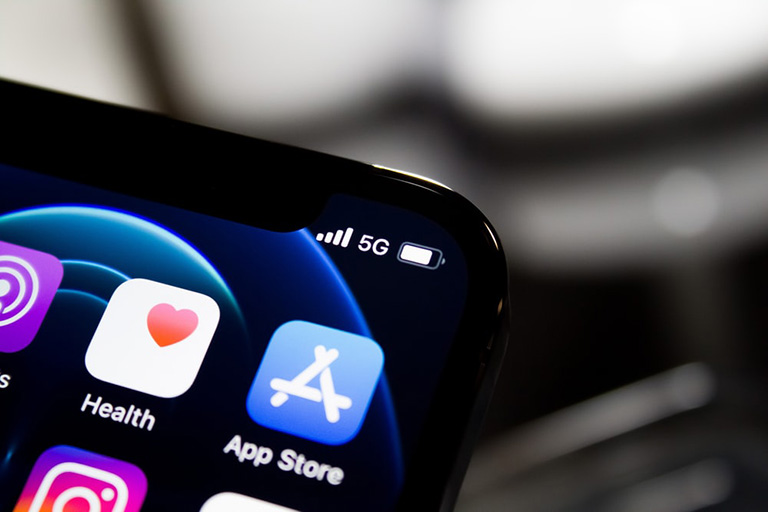 Here is the specific problem with dialer and caller ID apps.
These apps have complete permission to access your phone settings, including call management. So, even a minor error with these apps can cause your phone to hang up amidst calls. So, if you want to use these apps on your phone, you should keep them up to date.
#8 Malware Attacks
This issue is uncommon on iPhones, but you should consider it nevertheless.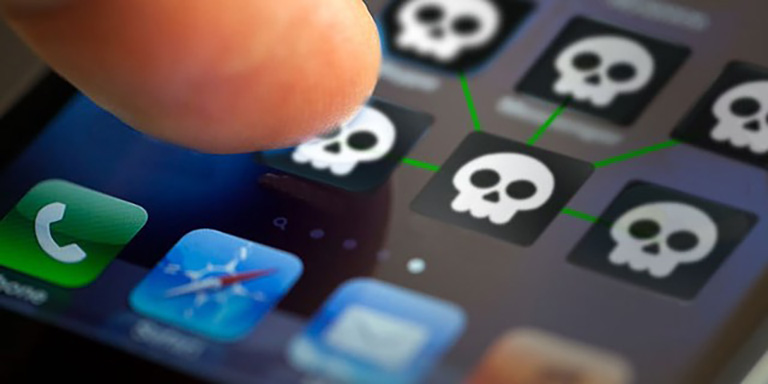 A malware attack could be why your phone hangs up on its own. Therefore, you should check whether you have installed apps/utilities from untrusted sources. On a related note, anything other than the Google Play Store and Apple App Store is an untrusted source.
It is best to remove these suspicious apps and see if the issue persists. In most cases, you should be able to see some improvement.
#9 Battery Backup Issues
A subpar battery can also cause your phone to keep hanging up without any action. This issue is commonly seen on iPhone devices. The iPhone system starts to run erratically when it does not receive enough power and resources.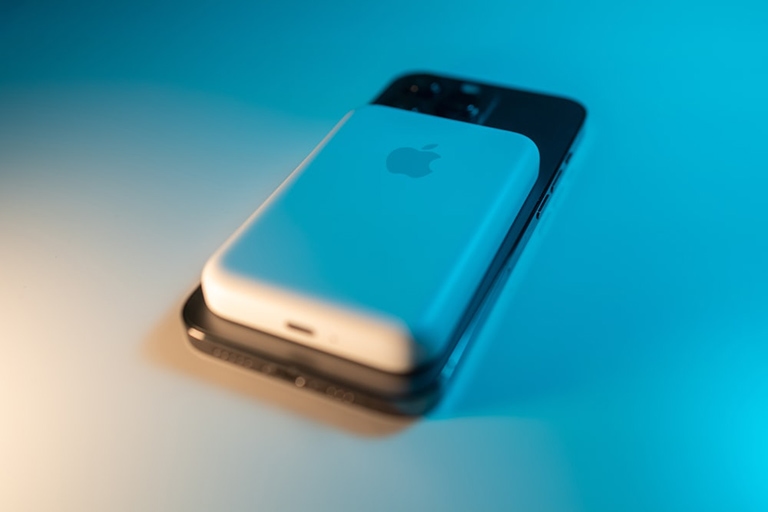 As a result, if you make a call when the battery is at a low percentage, there is an increased chance that the call will drop. In general, using your phone with a good amount of juice within is better. Otherwise, you may face issues like ghost touch.
#10 Faulty Bluetooth Accessories
This issue belongs to the hybrid category.
If you use a faulty Bluetooth accessory like earbuds or headphones, they may be the reason why your phone shows a hanging-up issue. Therefore, you should confirm whether you have connected the BT device per requirements.
#11 OS-Level Software Bugs
Last, software issues at the OS level can cause issues while making a phone call. There have been instances when specific versions of Android and iOS were reported to show similar problems. The solution to this issue is simple, though.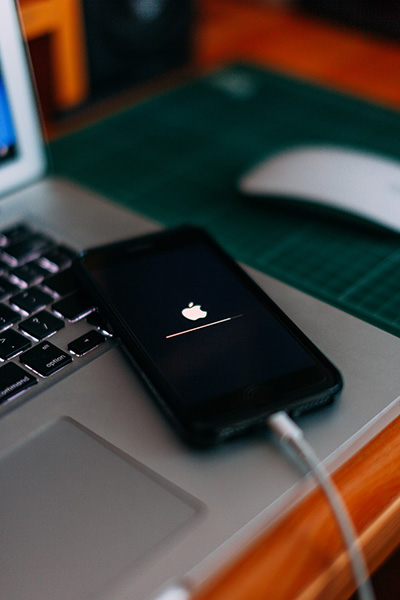 You can update the device to the latest version of the OS and stay assured.
Frequently Asked Questions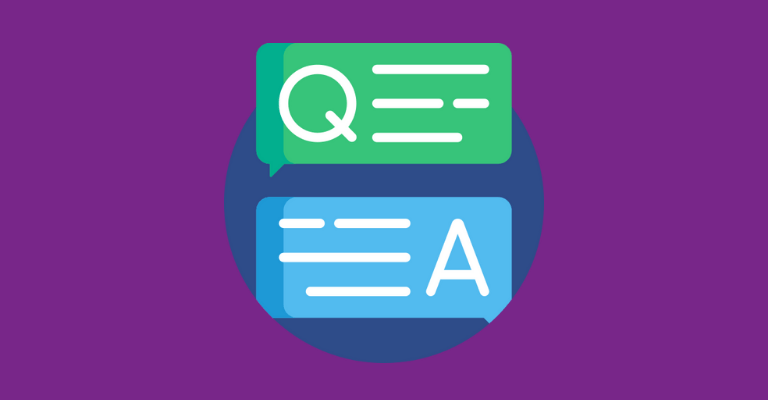 How to Stop Your Cell Phone From Hanging Up?
You can follow a number of methods to stop your cell phone from hanging up by itself. First, you must ensure proper signal reception and configuration for the cellular connection. Second, you should confirm that your phone has no hardware issues. Third, you must remove/restrict problematic apps on your iOS or Android device. Sometimes, you may have to combine many of these methods.
Why Does My Phone Hang Up After One Ring?
Multiple reasons may cause the issue. For instance, if you have installed apps to block calls and identify caller ID, these apps may interfere with the phone call UI. As a result, your phone may hang up after one ring. It is also possible that you have blocked the specific number. So, if the phone hangs up after one ring when you get a call from a particular number, you can check if it is included in the blocked list.
Conclusion
As we have explained above, many factors may cause your phone to hang up by itself. Truth be told, finding out the specific reason can be a strenuous task. But, you can get a heads-up with the points we discussed. Common issues for the call hanging up by itself issue on Android and iOS are:
A poor cellular connection with limited signal
Hardware issues like a faulty power button or antennae
Software issues like problematic apps and utilities
To fix these issues, you can take a step-by-step approach. First, you must remove complicated apps from the device and reset the device. Then, if nothing works, you may have to check for hardware issues that require expert advice and servicing.